Saturday's "Christmas in July" blog parties were quite the bash!
After all that, we

definitely

need a mini-vacation!
How about the castle-ish resort on the man-made "Lake in the Sky" in the Shawangunk Mountains near New Paltz, New York?
Read about
the Blushing Hostess's childhood summers
at "Hogwarts on the Hudson" when it was owned by family acquaintances, as well as her visits after it became a lovely resort called Mohonk Mountain House.
Go ahead, close your eyes and imagine yourself being pampered in the spa, playing golf in the fresh mountain air, or just rocking your cares away in one of the high-backed rockers on the veranda.
On the other side of the Pond...
If you happen to be a fan of Wilkie Collins who wrote
The Woman in White
, read about his life while taking a
stroll through the London neighborhoods
where he lived for most of his life.
If Collins isn't your cup of tea, it's still a delightful ramble around my favorite city in the whole world.
My, but all that walking has worked up quite an appetite!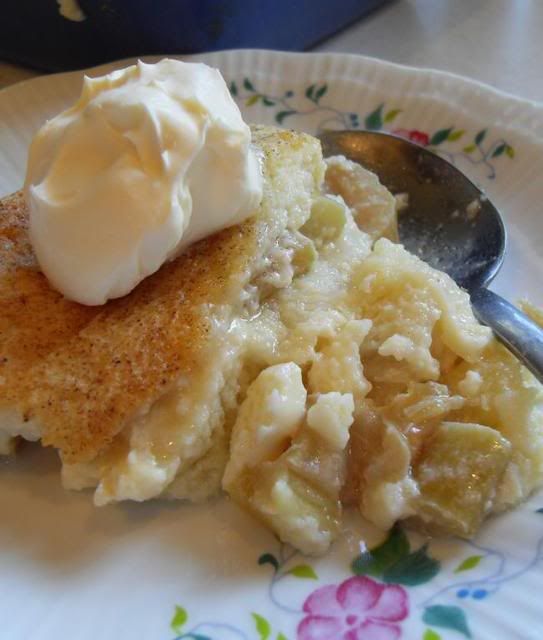 That
scrumptious
concoction at left is...are you ready?...
Rhubarb Bread and Butter Pudding
from Marie of
The English Kitchen
.
I'll definitely be looking for rhubarb at the market this week!
Americans snicker at a pudding called "Spotted Dick", but before giving the recipe for this British favorite, Marie explains quite nicely
why we shouldn't snicker
.
And where does a Londoner go on vacation?
To the geographically lowest place on earth, of course!
In the first of her
Dead Sea
hubs, London Girl takes us along on her family's vacation to
Israel's side of the Dead Sea
, where the high salt and mineral content make the water so dense that it's nearly impossible to drown.
In the second, she tells about the benefits of
Dead Sea salt cosmetics
and why the area has been the go-to place for beauty treatments as far back as Cleopatra.
She mentions Ein Gedi as one of places her family frequents, so here it is in
The Secrets of the Dead Sea
.
If that seemed like merely an appetizer, here's a longer (3 minutes 40 seconds) mini-holiday. The music, appropriately enough, is MIKA's "Relax, Take It Easy".
Don't you feel much better now?